The Kirsch Trust
Risk-Free Exchange & Full 10-year-warranty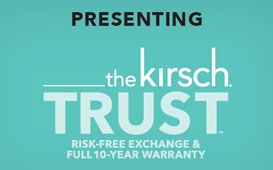 We're committed to making products and relationships that last. That's why we offer a product with a complete warranty and a no-risk exchange policy.
Kirsch Trust
In-Home Services
Hire a pro to measure and install your blinds & shades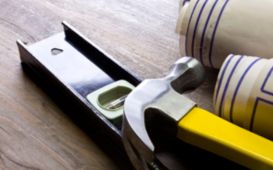 Hire a professional to help you take the guess work out of accurately measuring and installing your Blinds & Shades.
Check Availability
Design Studio Locator
Kirsch Design Studio Locator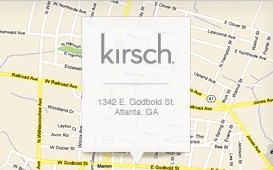 Get up close and personal with out fabric collections and start desinging your room at our design studio at a Bed Bath & Beyond nearest you.
Find a Studio